太誇張了!
看到亞運46kg跆拳道
黃顯詠
拿下
金牌
!!
還是沒有辦法彌補這個事件阿...
在網路上也引起相當大的反彈..
BBS版友
hms0857
的友人也擬了一封信
可以麻煩大家一起寄過去給那些委員會知道
這個判決是有失公平的
底下是各委員會信箱及信件原文,如果有人覺得不夠好也歡迎修改
另外,
最底下的名字記得要改
XD
至於信件的標題可以打:
"This is an UNFAIR Asia game"
----------各委員會信箱------------
-----------信件原文在這裡----------
To Whom It May Concern,
Today (Nov 17th) the audience all over the world witnessed how unfair Asian
Games of this year it is under a certain partial judgment without providing
enough convincing audience. The disqualification of Yang, Shu-Chun (please
refer to this webpage for her personal data:
is totally suspicious and unacceptable.
I do believe this kind of events violates the spirit of the Asian Games or
rather the Olympics. Also, it does harm the international relation between
countries and the right of the certain athlete (Shu-Chun, Yang). Please
clarify the disputable part for us.
Here are a few points why this disqualification is disputable:
1. According to her own testimony, she has already passed the examination of
the later "questionable" electronic body protect (EBP) or protect and score
system (PSS). If her body protect really had problem, the committee should
not have let her start the game. But the fact is, the committee did let her
game played, then as it approached her winning, they disqualified her
without further evidence.
2. The committee of examination (or rather judges) shew irresponsibility
during the whole process. No explanation, no responsibility, and no fairness
to our team. It is really shameful to see this kind of things happened in
such a big international event like this: a sudden disqualification which is
totally contradictory to the previous judgment of the examining committee.
Therefore, hope to have a fairer game in aspects of both smaller countries or
representatives and to enhance the right of women participants, I sincerely
wish you take a look of the previous statement and form your fair judgment
thusly. Sports or the spirit of athletics are of fairness and justice. No
body would like to see the Asian Games becomes only a place of political
wrestlings or a dark arena of scandals.
Thanks for your time.
請輸入你的名字
Citizen of Taiwan (Chinese Taipei)
---------------------------------------------------------------------------------------------------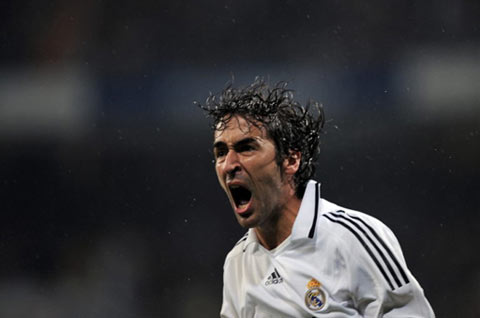 不公平阿!!!!!!!!!!!